We manufacture cutting tools with brazed PCD, solid carbide and brazed carbide as well as tools with indexable inserts (PCD/CW/CBN) and carbide inserts according to our customers' needs. Our range of tools is composed of drills, cutters and reamers and we are particularly specialized in specific machining applications, whether for small or large-scale production.
We manufacture your tools with the kind of attachment you require: HSK, BT, ISO etc. If necessary, the internal coolant system would provide lubrication and cooling of your tools for optimum use in line with minimal liquid quantity. We could offer tool coatings to prevent deformation of cutting edges and increase the tool life.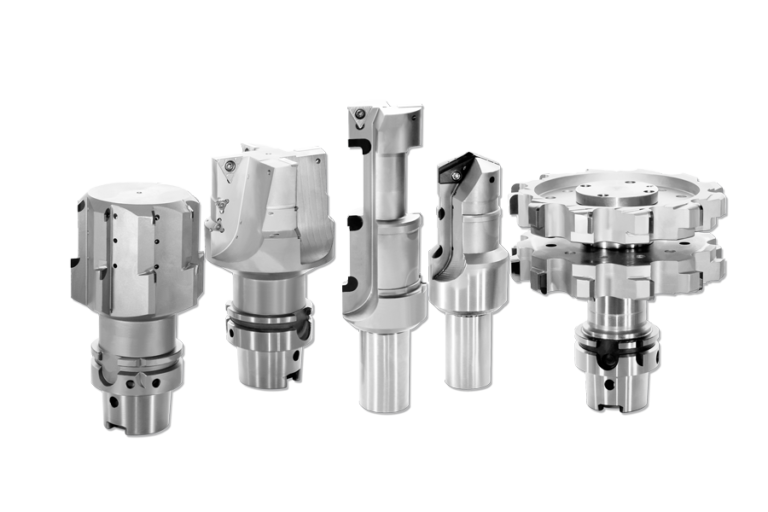 This is the list of carbide tools we can manufacture:
solid step drills straight,
multi-flutes end mills,
Radius mills,
Form mills,
Thread milling cutters,
Reamers…
With an average life higher than traditional tools. We became specialist diamond tools design and manufacturing:
standard drills,
face milling,
Radius mills,
Thread milling cutters,
Form mills,
chamfering mills,
Reamers…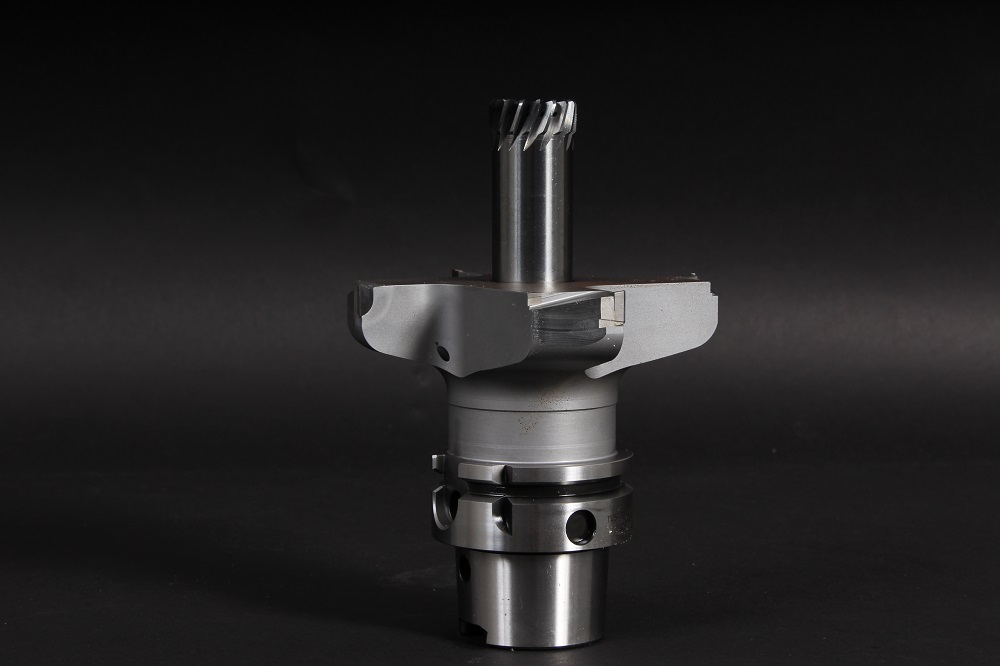 A tool can be sharpened several times and it is cheaper
Manufacturing of a new tool takes more time, energy, materials and money than sharpening a worn tool. Our tools can be sharpened up to three times with a guarantee of performance identical to the new tool, but at a much more economical price. 
To ensure 100 % identical performance of the new tool, the coating and the geometry of the tool are reproduced exactly when sharpening. The performance monitoring of sharpened tools is the same as for new tools.