Cutting tool design and manufacturing activity began in 1958 with the ROC Company. It then became part
of an automotive supplier in 1985 and thus became the cutting tool brand of the group.
In the years to follow, we became specialized in carbide tools thanks to internal engineering and technical
developments.
The end of the 1990s marked a turning point for the cutting tool activity with a broadening of its product range to include PCD (Polycrystalline Diamond) tools.
This technical revolution enabled the activity to reach the level of excellence it knows today.
The creation in early 2010 of the Saint Jean Tooling subsidiary was due to the increasing development of the tooling activity.
"Artisan know-how developed into industrial production"
The high-tech production equipment we use enables us to ensure reliability and accuracy which are essential in satisfying our customers' requirements.
We are equipped with state-of-the-art inspection machines, which are essential to ensure the quality of the finished product.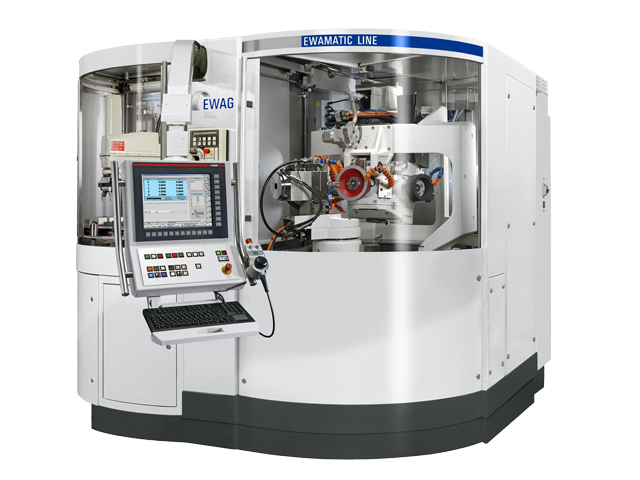 6-axis diamond sharpening/grinding machine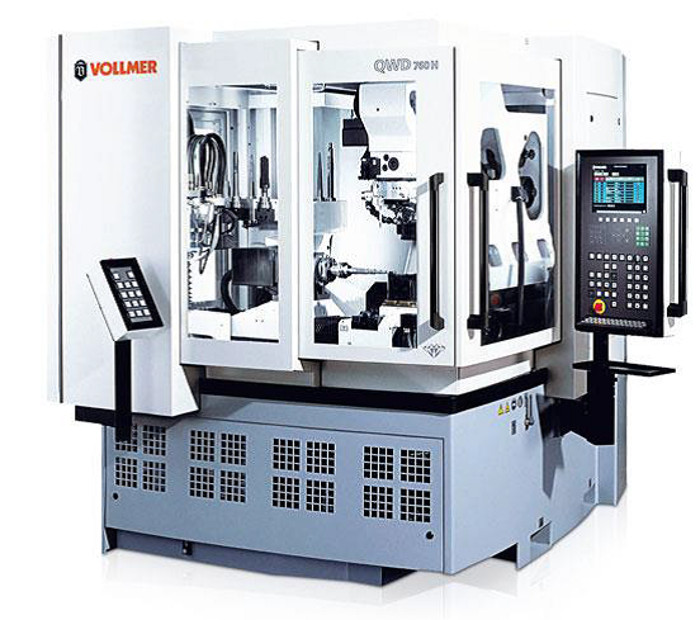 Electro wire erosion & sinking
5-axis robot-operated sharpening machine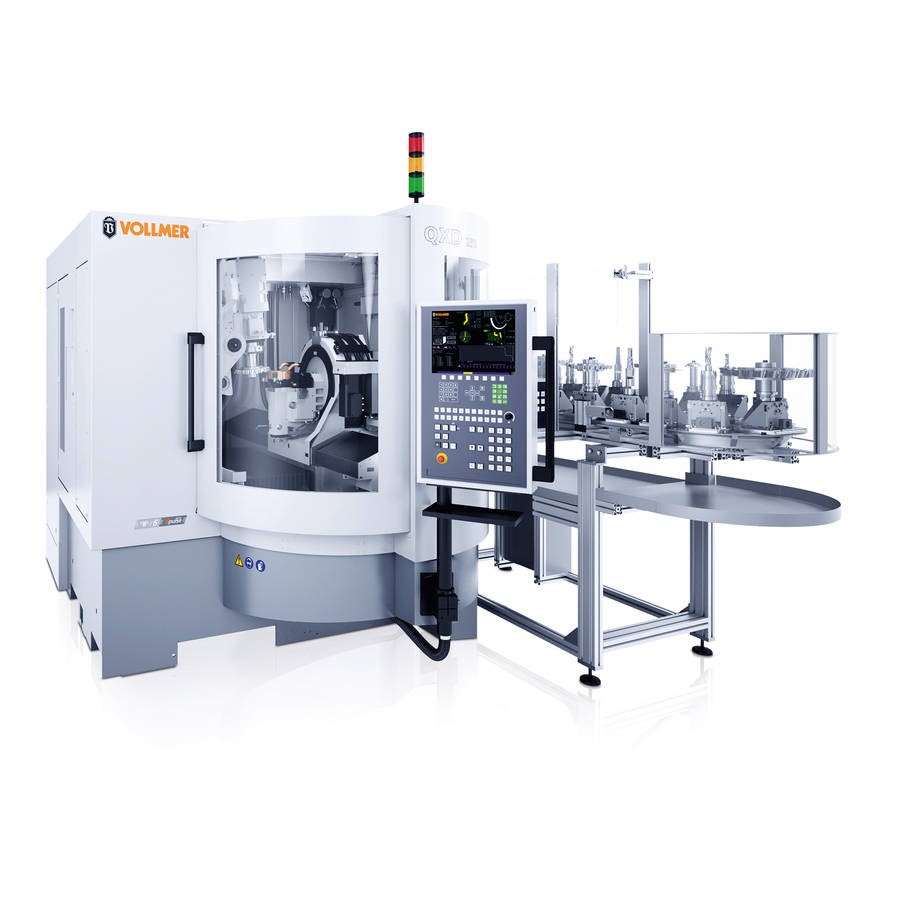 Electro wire erosion 6 axis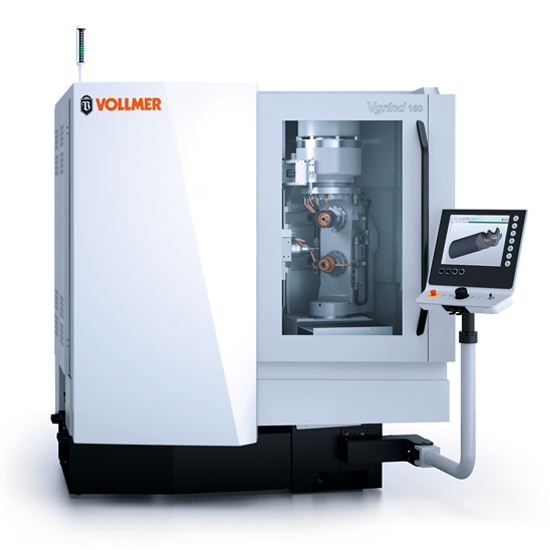 5-axis sharpening machine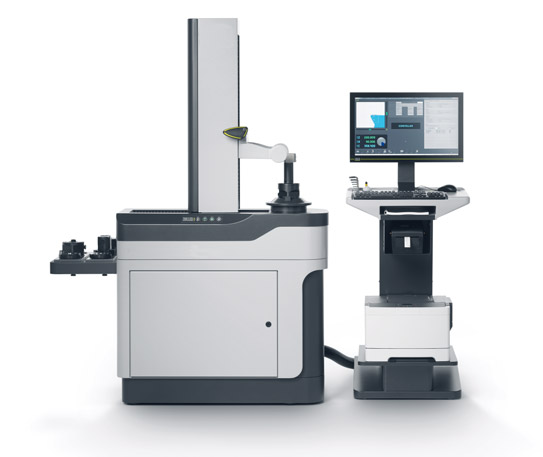 Control machine