Of the turnover invested in R&D
"Because every partner is unique, we have to provide varied and specific solutions.»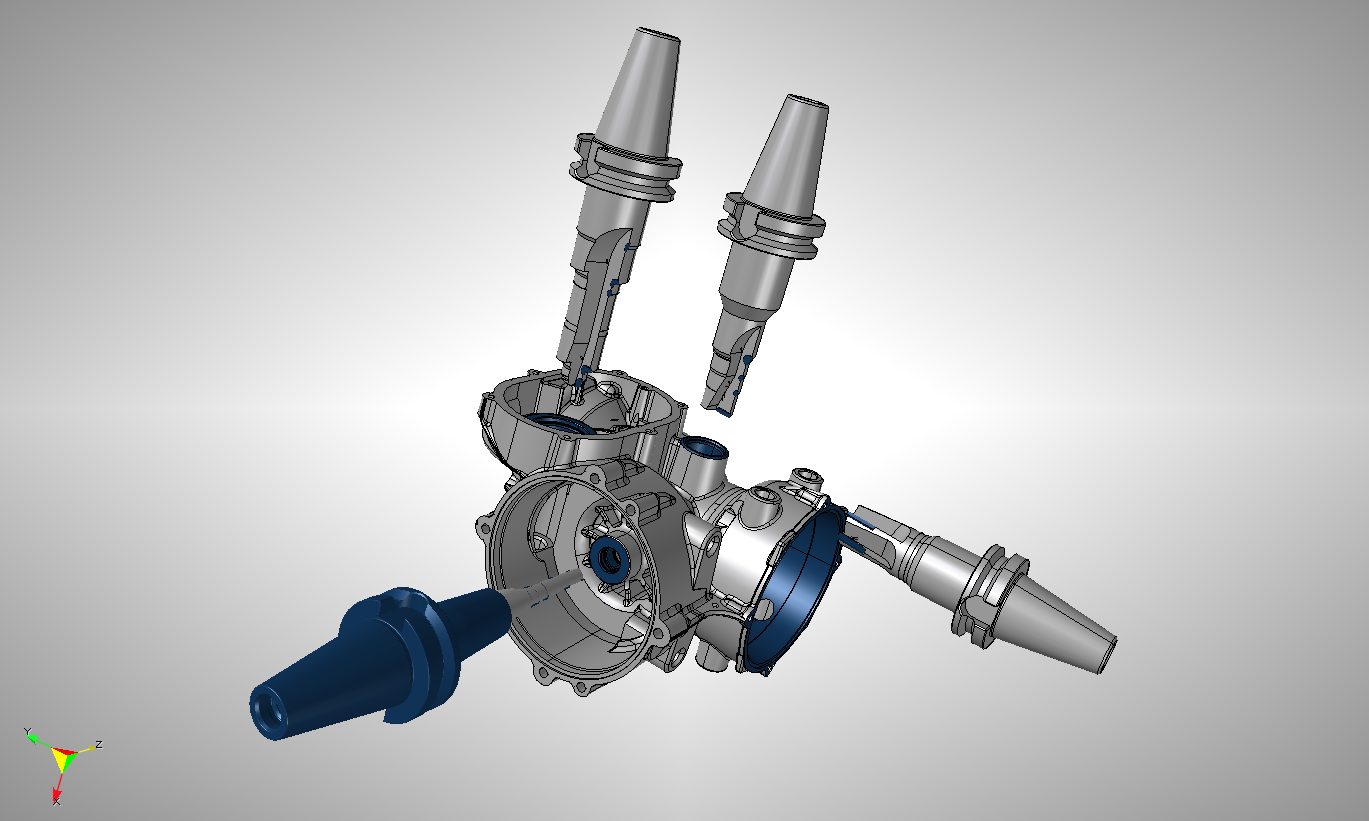 Complete study
We are able to manage a complete project, from the establishment of the machining range, to the recommended cutting conditions, to the commissioning directly on your site.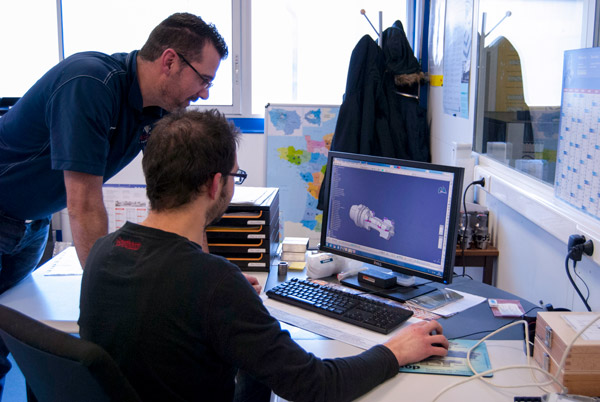 Optimization
Thanks to its field experience, Saint Jean Tooling develops and manufactures unique tools for its customers that can be adapted to all their needs and meet their machining time optimization needs.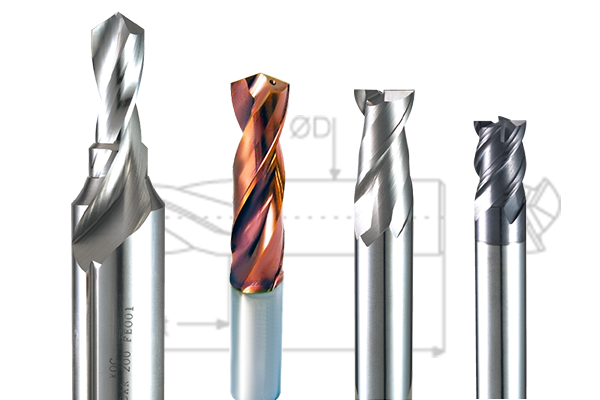 Maintenance
Manufacturing of a new tool takes more time, energy, materials and money than sharpening a worn tool. Our tools can be sharpened with a guarantee of performance, but at a much more economical price.
Saint Jean Tooling is specialized in the design and manufacture of 2 types of tools allowing its customers to access a global offer.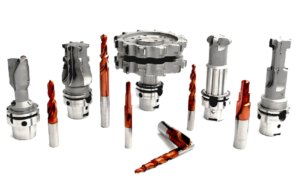 Cutting tools
We manufacture cutting tools with brazed PCD, solid carbide and brazed carbide as well as tools with indexable inserts (PCD/CW/CBN) and carbide inserts according to our customers' needs.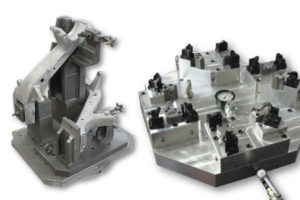 Machining fixtures
We realize the study of all the tooling for a project, in close collaboration with your technical teams : machining / assembly / control mounting...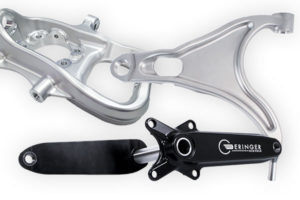 Prototyping
We are involved in the various phases of prototyping, from development to creation. Our production means allow us to manufacture simple or complex mechanical parts from billet.
We offer you complete machining solutions adapted to small, medium and large series, according to the specific needs of your applications in the following sectors: